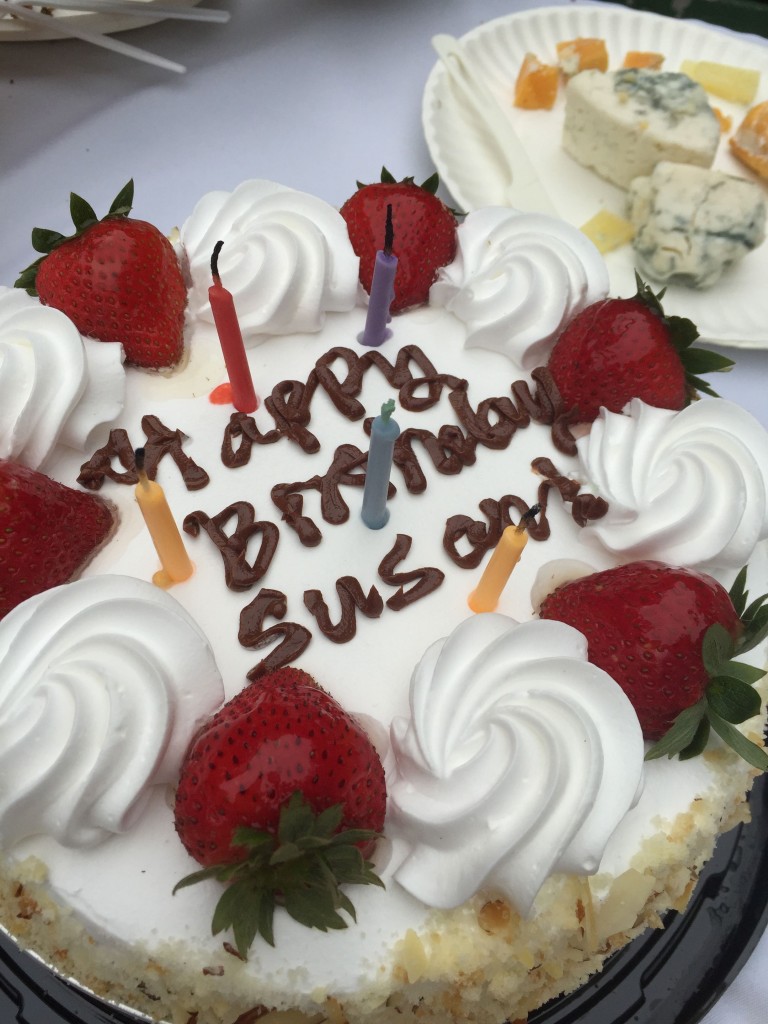 Beginning with the US Conference of Mayors! and then July Fourth last Wednesday was my Birthday, Friday I attended First Friday in Oakland Followed be a Birthday Dinner at a new restaurant called P, then Morris Day Performed at Stern Grove and Outside Lands concluded with Elton John ! who basically was the soundtrack of my time in high school!What a GREAT Concert, what a fantastic Birthday, and a highly unusual serperior summer… Better then Most!  Outside lands is truly a modern day woodstock, its three full days of music , with multiple stages, you roam from Concert to Concert for 3 full days! The average age is 20.
For us who are older you choose which concert you want to see and see that one concert or two. I  have gone for 3 years now and I pick one or two concerts that I love and I roam around a little then I see the Concert then I leave, that is enough Woodstock for me.
Stern Grove is an out door free concert of a large variety of performances,  with a focus on local bands, local musicians, and our symphony and ballet, both perform every summer, Stern Grove is peaceful with picnics balloons and frisbees, babies and small children all running around having a blast, and its FREE! every weekend all summer long, First Friday in Oakland is a spin off on Art Murmur in Oakland, the idea is for Galleries to open their doors for the general public to see fine art, its a combination Art Opening like in So-Ho in New York back in the day and a street fair, First Friday continues on for over ten blocks, with street musicians, vendors, bars, and restaurants and street food all colliding at once all at the same time same hour same day, and Gallery Openings sprinkled here and there, First Friday would be more successful as a way to expose the public to fine Art if it happened like in So-Ho with Art Openings all in one area and instead of fighting the street festival you simply strolled from one Gallery Opening to the next..that would be much better.. all in all it was a FANTASTIC Week…and my family birthday dinner party kicked it all off on Wednesday!
now I need to rest… cheers!