Experiences Beyond Special

in San Francisco
Beyond the Fog is a blend of a customized tour agency and a special events company.
We arrange exclusive experiences in places where only VIPs can gain access. Planning a trip to San Francisco? Guests coming to town? Or just lack the time to make plans? Let us tailor something special for you.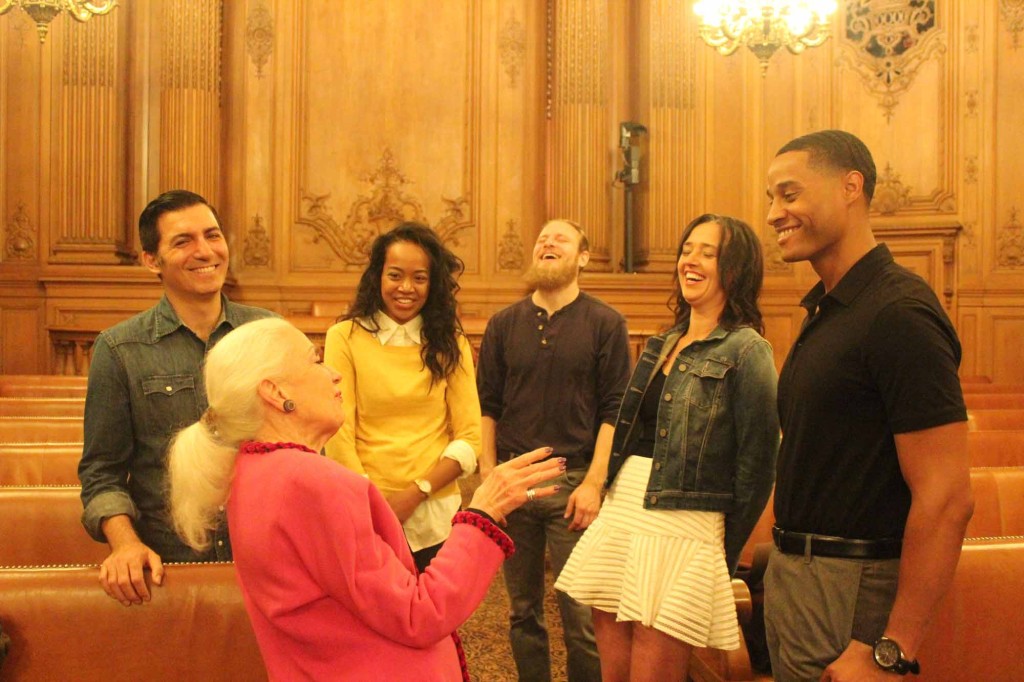 How it Works
Beyond The Fog is in the unique position to unlock doors to various special experiences throughout San Francisco and the Bay Area.
Beyond The Fog Offers 4 Levels of Services