Experiences Beyond Special

in San Francisco
Beyond the Fog is a blend of a customized tour agency and a special events company.
We arrange exclusive experiences in places where only VIPs can gain access. Planning a trip to San Francisco? Guests coming to town? Or just lack the time to make plans? Let us tailor something special for you.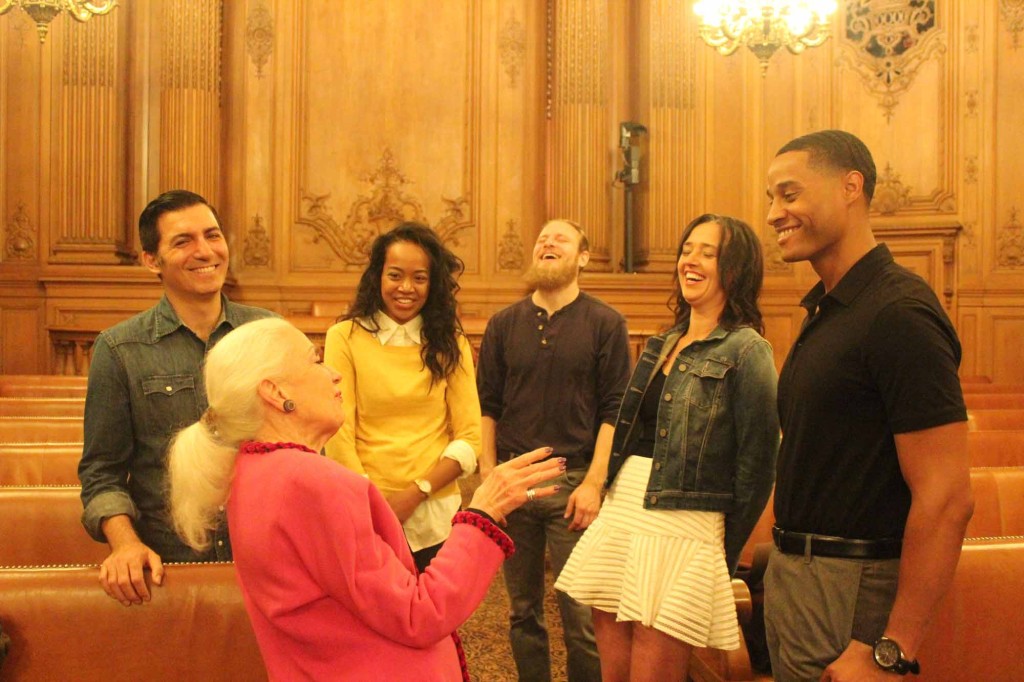 How it Works
Beyond The Fog is in the unique position to unlock doors to various special experiences throughout San Francisco and the Bay Area.
Beyond The Fog Offers 4 Levels of Services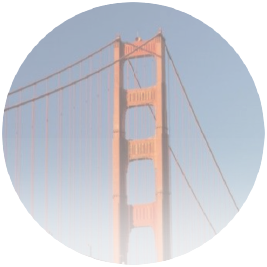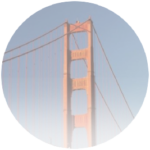 Misty Fog
Itinerary Only
Beyond The Fog can plan your entire itinerary for you. We make all of your reservations and email you your itinerary so that all you have to do is enjoy!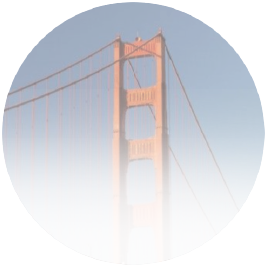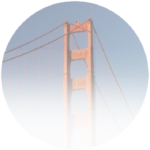 Heavy Fog
Customized Tours
We have access to interesting "behind the scene" hidden gems and we have the keys to unlock these special doors. Each experience is custom designed for your particular party. We work until the experience delivers exactly what you want.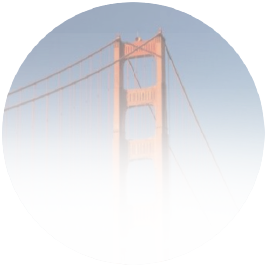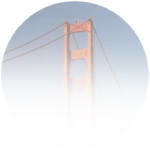 Tule Fog
Special Events
We specialize in creating special events in very unique places. We can take any one of our tours or tour locations and create memorable celebrations – from birthdays to entire weddings. We work with our partners to create events that fit what you are looking for and are unique to you.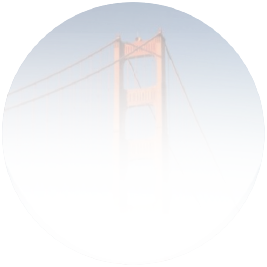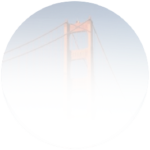 Dense Fog
Tour Packages
Beyond the Fog has taken a mixture of several of our experiences and compressed them into one amazing day!
Duration 6-8 hours, Lunch & transportation included.
What past clients have said
You can't beat decades of native experience and Susan's unique perspective for creating the ultimate personalized San Francisco Tour! I would highly recommend Beyond The Fog for visitors looking for an unforgettable curated experience but also for natives who think they already know their city.
Susan helped my boyfriend…. plan a wonderful scavenger hunt resulting in our engagement.
I was impressed by how organized my experience was…. woven through each clue and stop. Susan helped source the scavenger hunt and guides/clue givers who were courteous compassionate and professional.
My mom visited me in SF for a week and Susan planned the best vacation for us (mom's favorite trip yet). My mom has been to the Bay Area a few times, but Susan knew all of the hidden gems (and places I never knew about in my 8 years out here!)
There is so much more to to discover. Even my jaded 15 year old was energized and enthusiastic after a City Hall Tour (about which he at first was like " I already did this in 4th grade ") …we will be repeat customers for sure!!!
It was a pleasure working with Susan to craft a very custom and personalize experience perfectly suited to what I was looking for.
Some Past Tours
Susan E. Brown
The Art Institute Annual Car Show is always the Weekend [...]
Susan E. Brown
In San Francisco Tosca, the bar and restaurant is still [...]