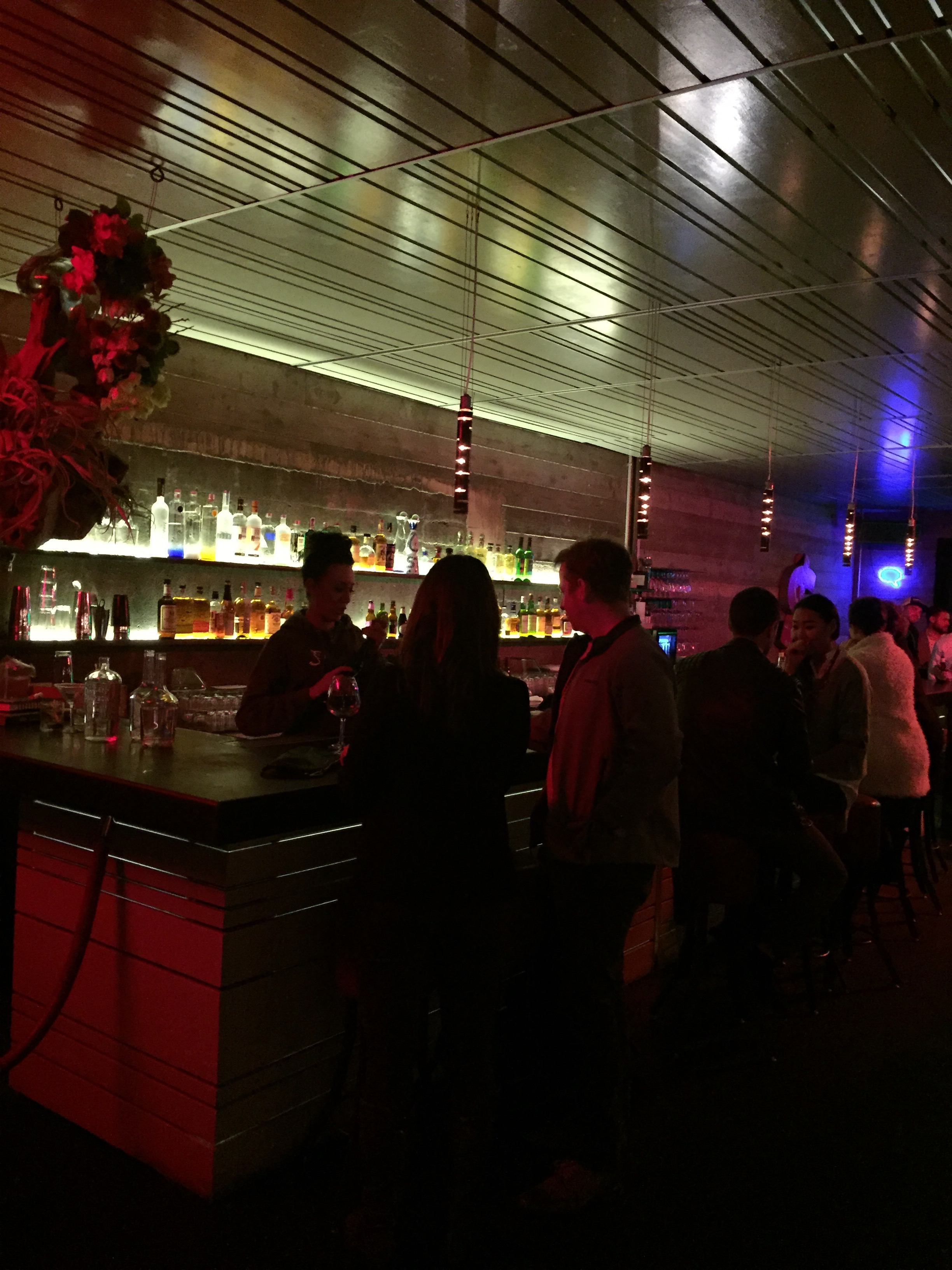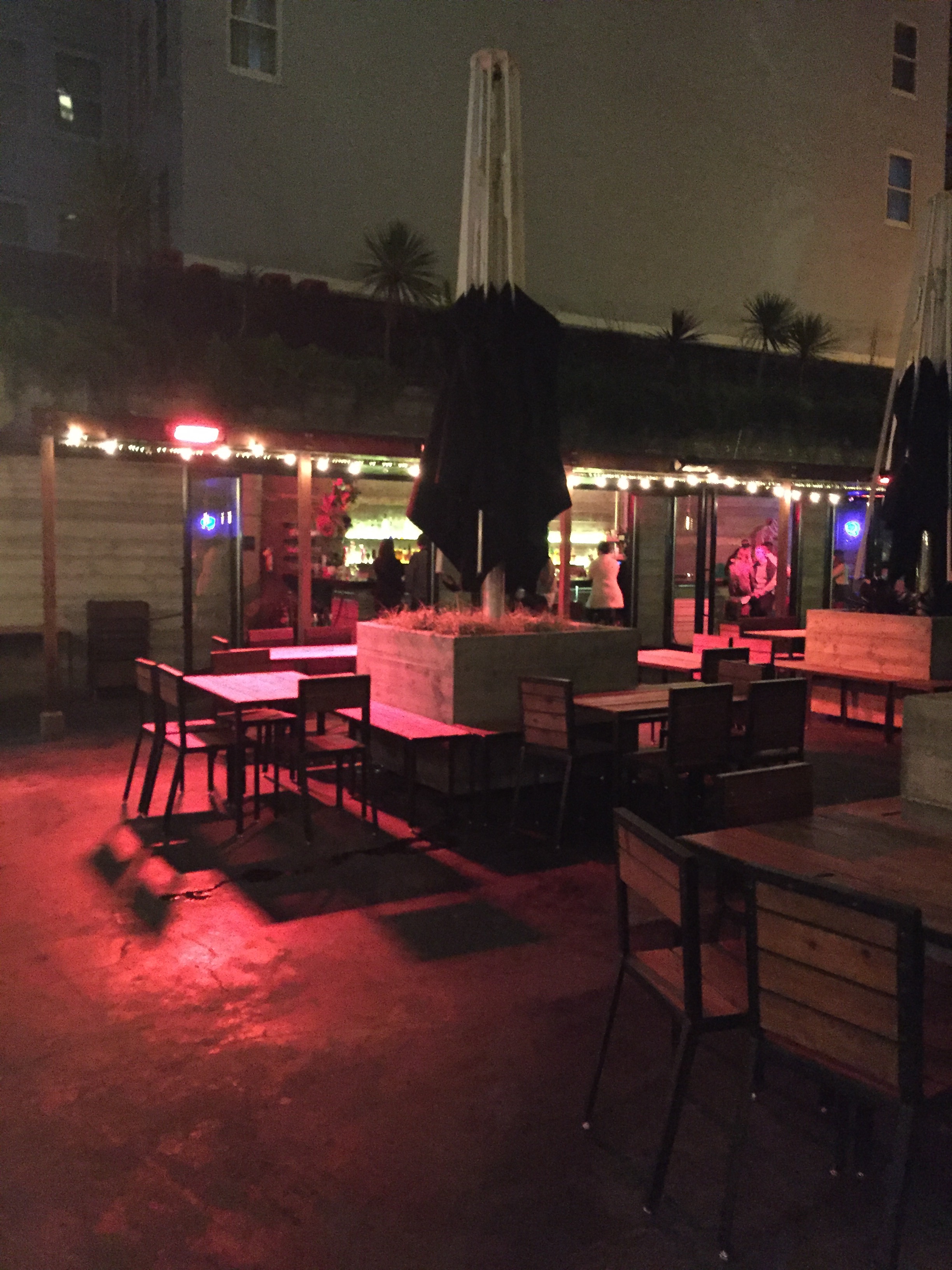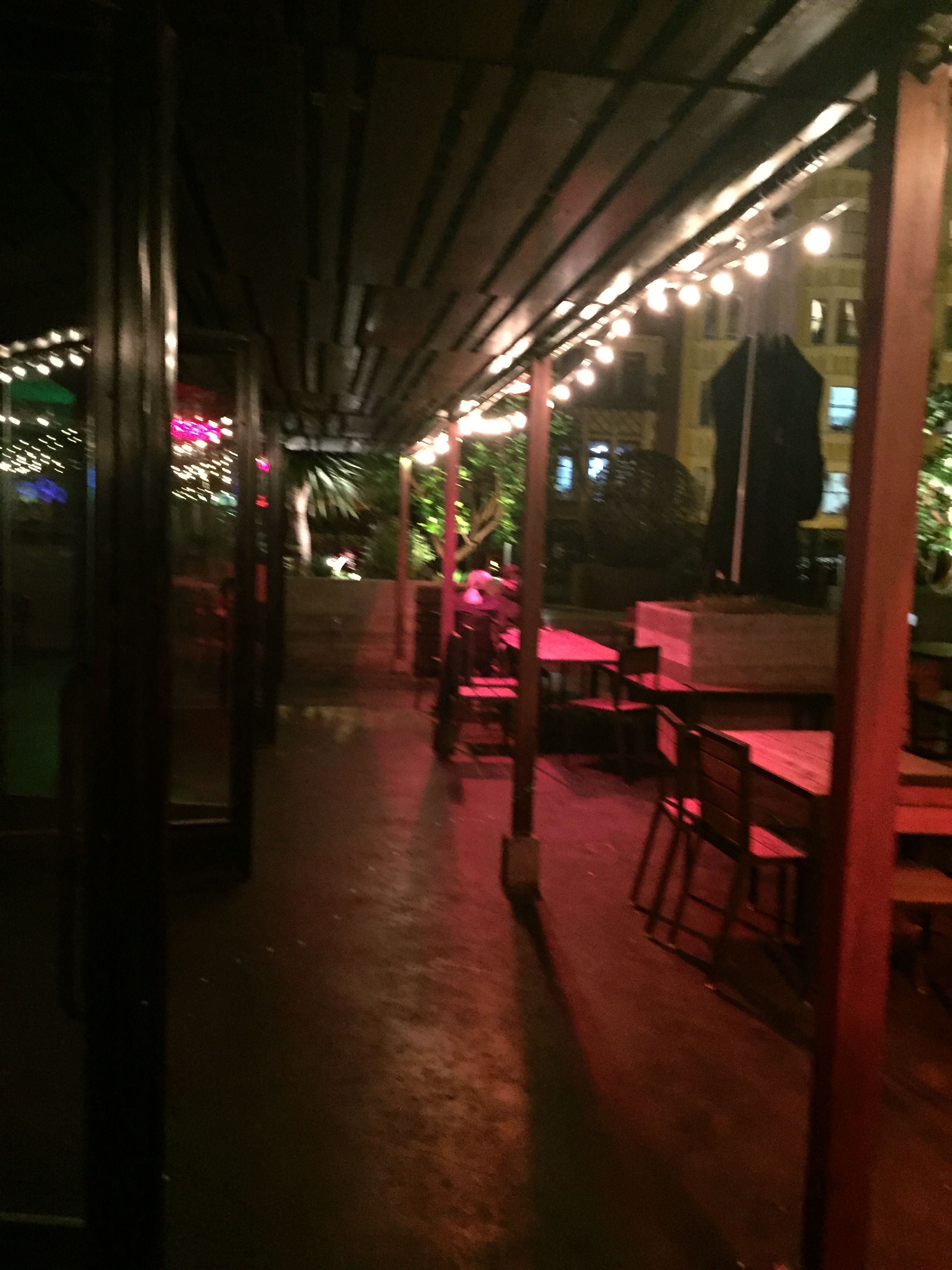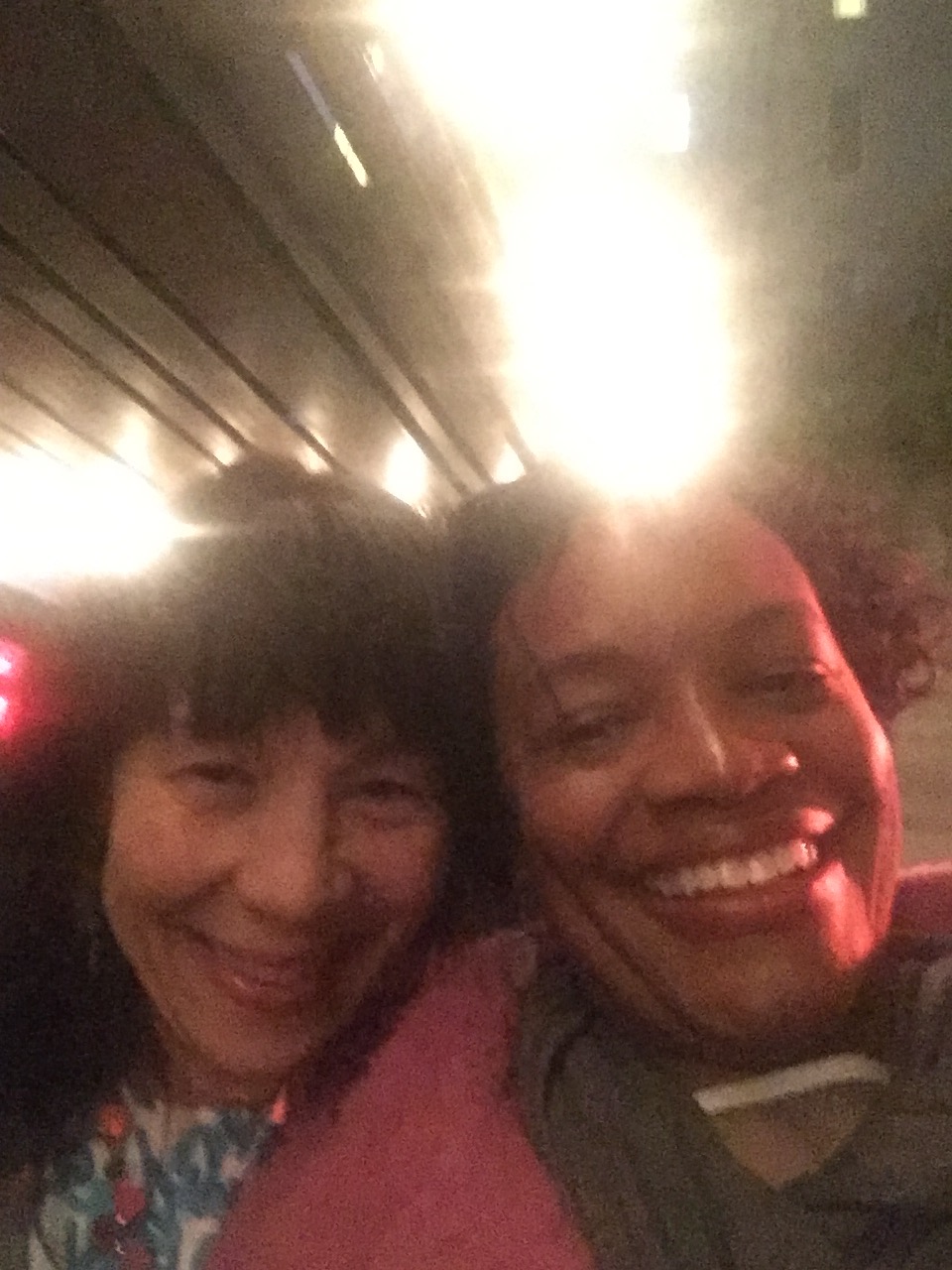 My dear friend Annette and I have a weekly catch up at a San Francisco Bar or restaurant.
This week we went to two bars ,both in San Francisco. Modern on Bush Street and to 620 Jones. Modern is a Art DecoBar. The owners are very sweet. The Bar Tenders are dressed in white jackets its very relaxed yet some what elegant.
Modern Bar  has drinks that harp back to prohibition.  Annette had the Corpse Reviver 2 and I had the French 72. which is gin,  simple syrup, and lemon juice. Umm!
Then we moved on to 620 Jones which is not very well known. Its located behind the apartment building with the same address. 620 Jones is located  in the Tenderloin Neighborhood. 620 Jones is a HUGE outdoor garden restaurant. The bar is separate from the restaurant with the huge garden in between. You enter through an Ally. Its a great find.
Not crowded at all  during the week. Totally worth giving them both a try!